Information in accordance with §5 of the E-Commerce Act, §14 of
the Unternehmensgesetzbuch, §63 of the Commercial Code and
disclosure requirements under §25 of the Media Act.
Seehaus Familie Leifer
Magdalena Leifer
Markt 104
5360
St.Wolfgang
Austria
Object of the company: IT
Dienstleistungen
VAT-Number: ATU70261058
Phone: +43 664 8474330
Email:
welcome@seehaus-leifer.at
Member of:
Wirtschaftskammer Oberösterreich (Upper Austrian
Chamber of Commerce)
Laws
re. professions: Trade Regulations: www.ris.bka.gv.at
Supervisory/Trade
authority: District Commission Gmunden
(Bezirkshauptmannschaft Gmunden)
Job title:
Accommodation company
Awarding country: Austria
Source: Created with the Impressum
Generator by AdSimple®
Linkbuilding
Photo credits
The images, photos and graphics on this website are protected by copyright.
The image rights that are not our own belong to the following photographers and companies: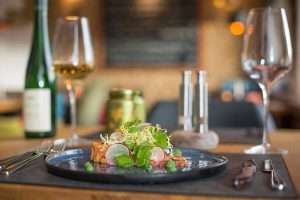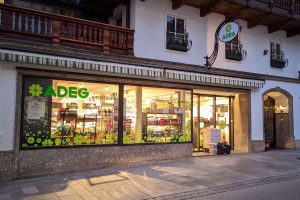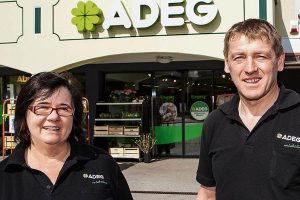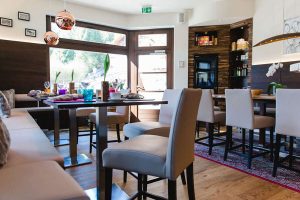 © Bernhard & Brigitte Reiter
© Zwölferhorn-Seilbahn Ges.m.b.H.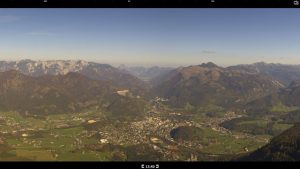 Webcam Katrin - Bad Ischl
© 2021 Katrin-Seilbahn GmbH